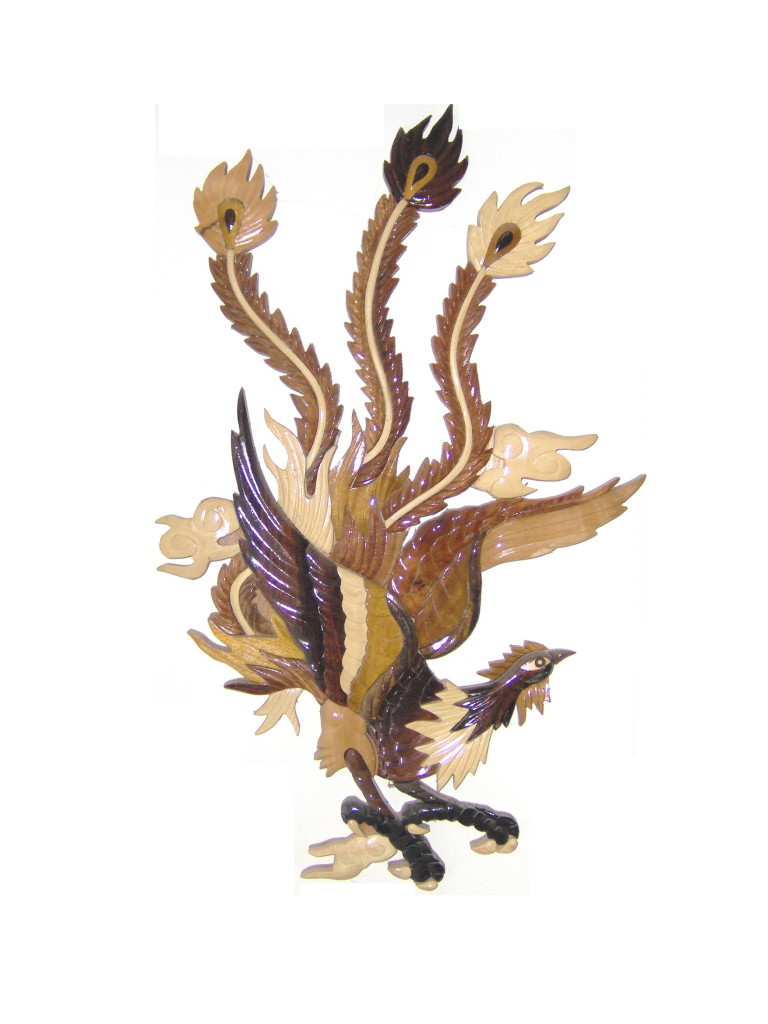 Phoenix Ranch was a run-down, thistle-infested horse ranch in Vacaville when Dr. Chan brought in her ranch animals in 2002. Phoenix Ranch II is the former Sierra Children's Home/Fred Finch Youth Center that was added in 2014. They have blossomed into a welcoming environment for the animals and visitors with the gracious help of family and friends and a very limited budget. The animals are trained to mingle peacefully and enjoy the company of visitors. When space allows, rescued animals are brought in to recuperate before adoption to forever homes.
Visitors to Phoenix Ranch get a glimpse into rural life a stone's throw from one of the most urbanized areas of Northern California. The horses thrive in their herd setting where natural equine behavior and communication can be observed. They interact easily with visitors, perform simple tricks and enjoy human attention.
The miniature cattle give visitors a chance to experience their gentle nature.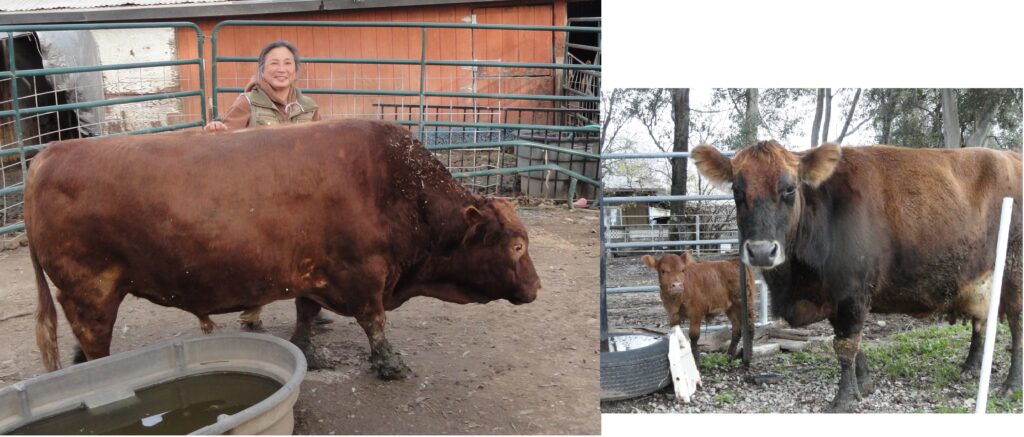 Our bottle-raised Katadhin/Dorper ewe, Beatrice, follows guests on tours. We also have a Katadhin, Jacob, Wensleydale and East Friesian sheep (with Daisy the Donkey) in the pastures at Phoenix Ranch II. Visitors can watch a professional work at our annual shearing and learn about the sheep and wool industry in California. The wonderful wool can be used for crafts, spinning and mulching.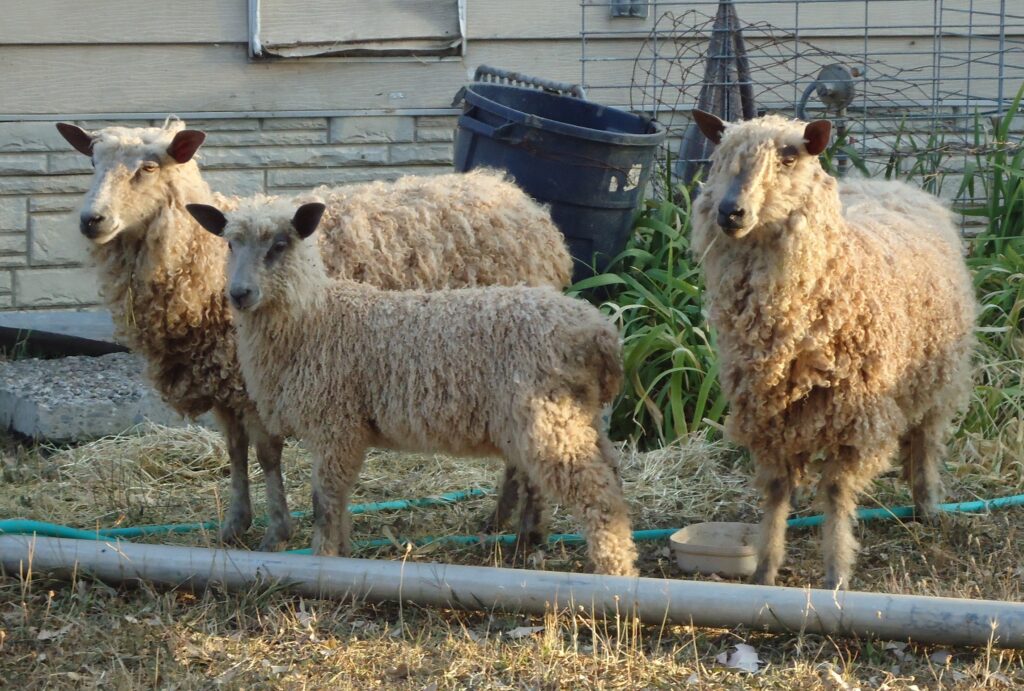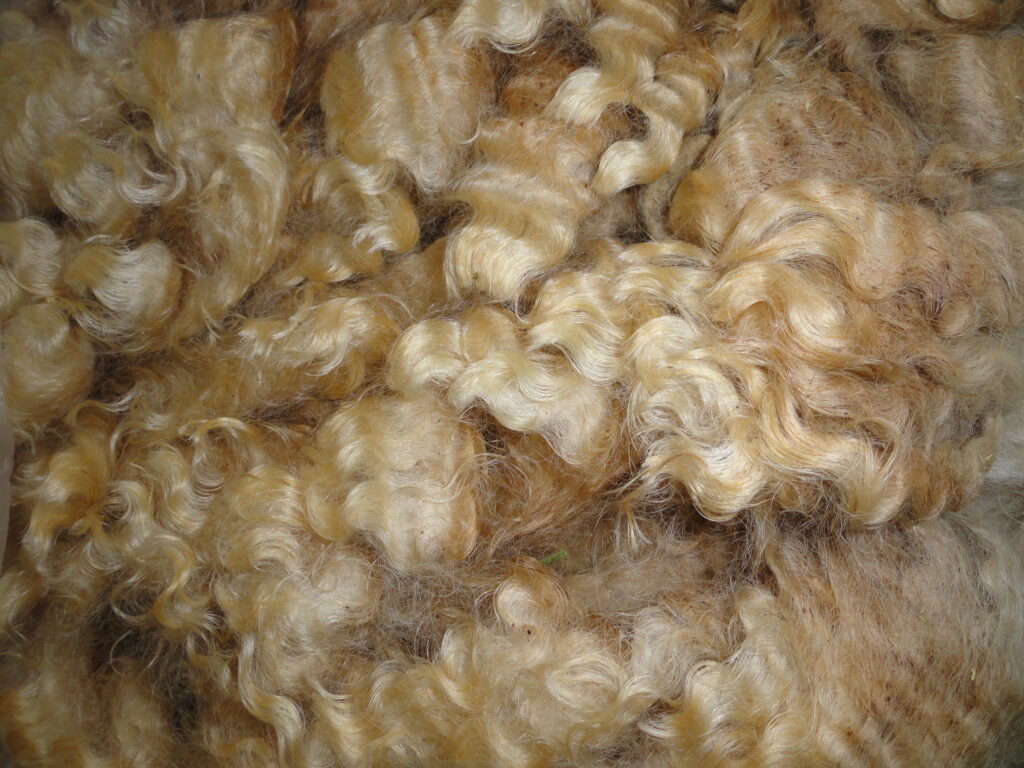 Our parrot collection consists of African Greys, Jardines and Cockatiels. An elevated walk-in flight cage has been built to allow visitors to mingle with the birds. We occasionally have hand-fed baby Greys and Cockatiels for family pets.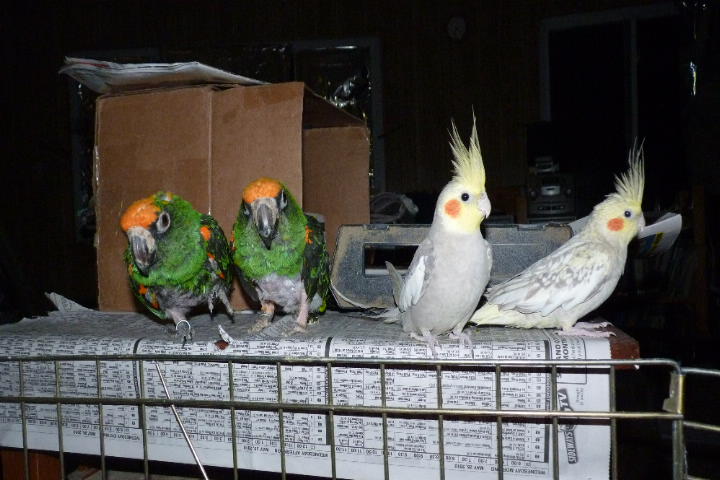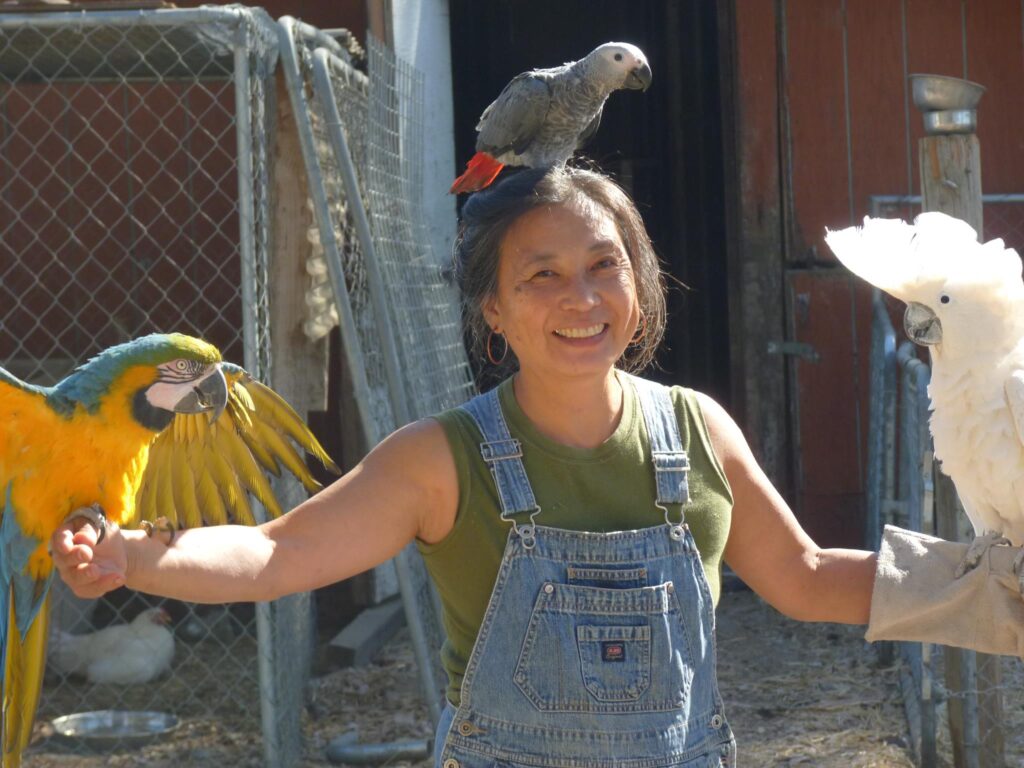 Two pot-bellied pigs, Percy and Mr. Bacon, live in the barn but often roam the grounds in their endless search for food. They mingle with dogs of all sizes and share their food with the chickens.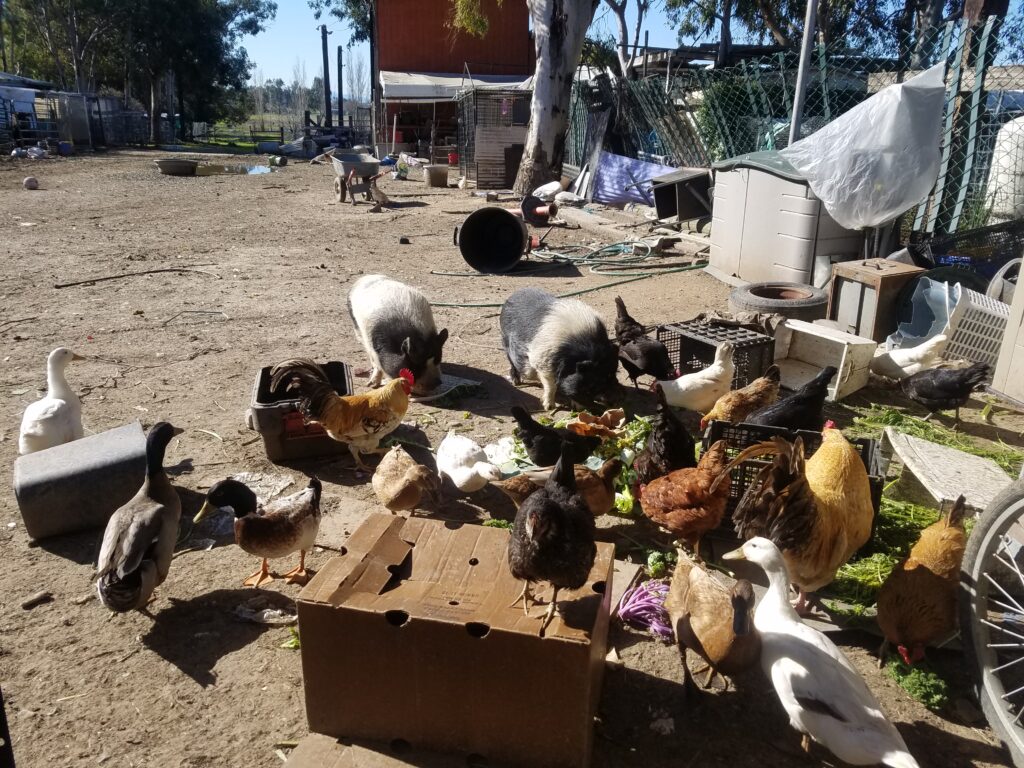 Our free-range chickens roam the yard and barns clearing out the bugs and leaving nests of eggs. We also have a large pen where we keep the chickens that produce the eggs that we sell. The hens and rooster get fruits, vegetables, and bread daily along with their regular feed so the yolks are richer and a darker yellow than those you find in a grocery store. The chickens are hybrids of Rhode Island Red, Barred and White Rock, Turken Naked Neck, Bantam Leghorn, Brown Leghorn, Astralorp and California White, which gives us a colorful assortment of birds. Most of these are sociable birds so even the roosters are not prone to fighting. The eggs are of varying sizes and shades of brown, green and blue.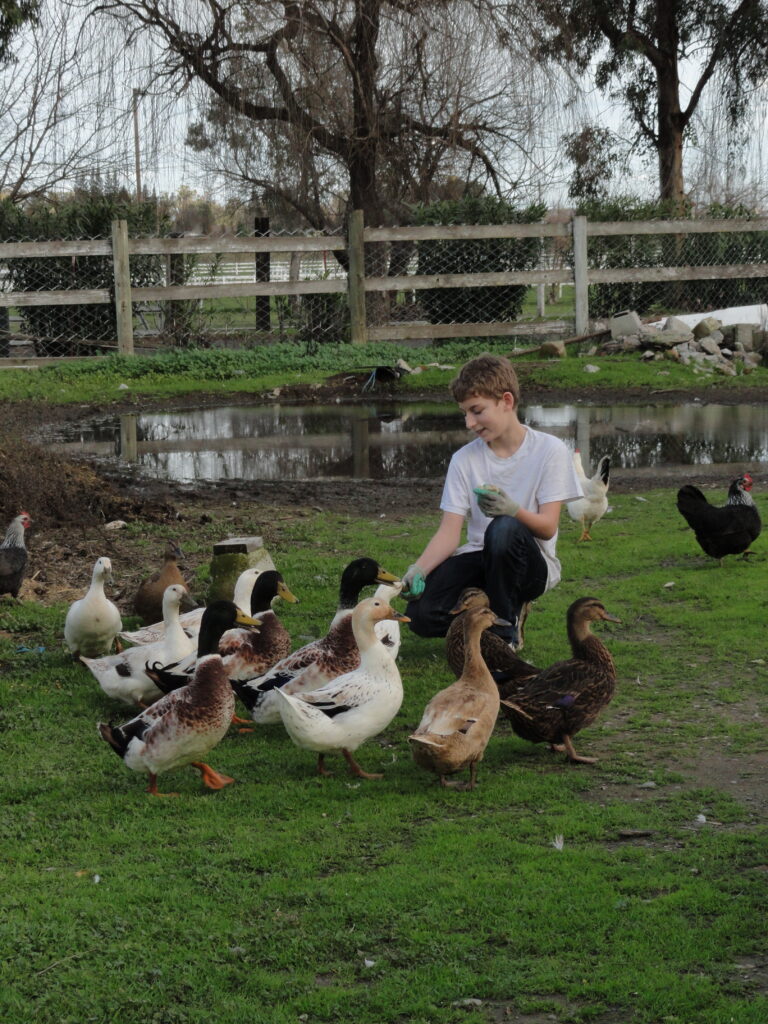 A healthy population of ladybugs, toads, Western Fence Lizards, hawks, voles, ground squirrels, jack rabbits and migratory birds share the ranch in our pesticide-free environment. Sometimes a peahen or turkey will bring their babies to visit, too.
In the spring, mulberry trees provide healthy berry snacks for birds and people. In the fall and winter, we're treated to grapes, persimmon, apples pomegranate and lemons.
We welcome inquiries about partnering to provide learning and therapy opportunities to community members.